Certified Estate Sales has a couple of really special estate sales going on this month in the Alpharetta and Atlanta areas. See below for more details or check out our happening now page for the full descriptions and galleries for each, plus more estate sales happening in the future.
Certified Estate Sale in Alpharetta
We have a really special estate sale starting this Friday, March 16th. The official address for the sale will be available on our site starting Thursday, but until then we can let you know it is in Alpharetta, Georgia in the 30004 area. A great neighborhood.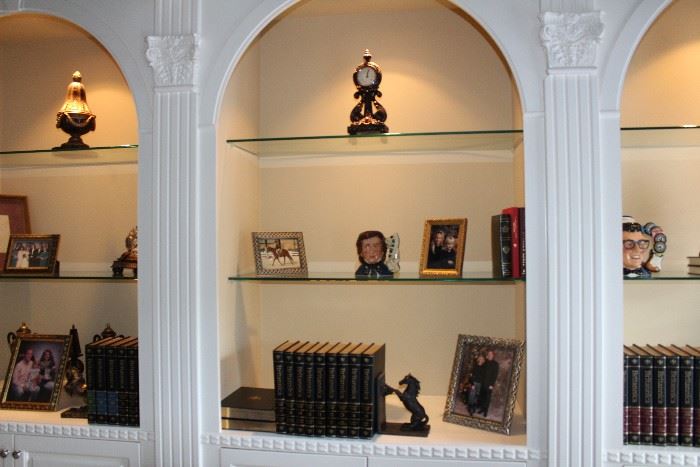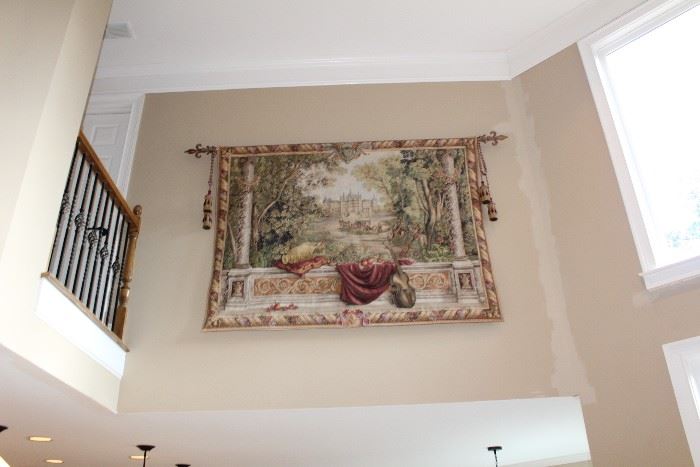 You can see that this home is absolutely gorgeous. Fine art pieces and a collection of clocks are strewn about and ready for the taking. Collectors from all over the area are going to pop in to take a look. There are original paintings, tapestries, and other pieces of art available for purchase.
Did we mention the pool table? Absolutely gorgeous!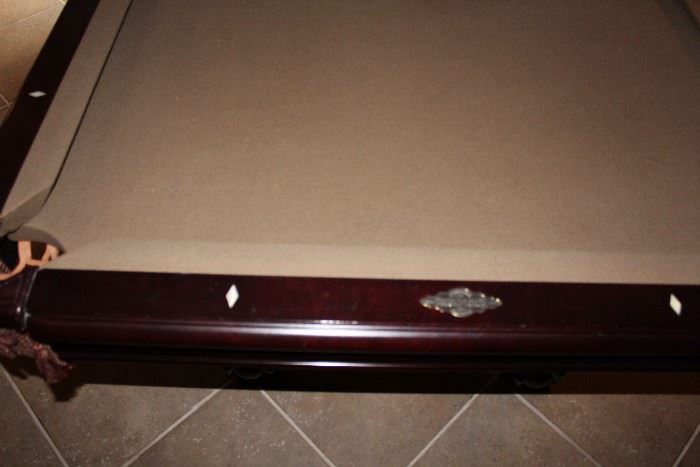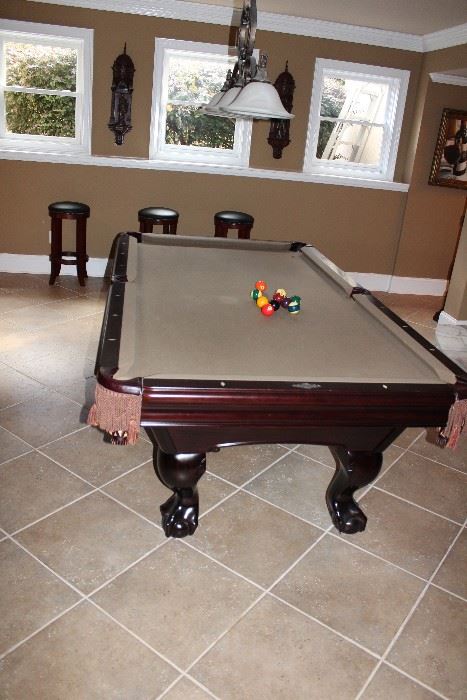 Amazing, isn't it? We've always wanted one ourselves…
There is much more to see that will be available at the estate sale this weekend in Alpharetta. You can view the entire gallery on our happening now page.
Certified Estate Sale at Atlanta Country Club
Another sale going on this month in the Marietta area. This one in 30067. The official address of the sale will be released at 9 am on Thursday, March 22nd.
This sale spans from Friday, March 23rd to Sunday, March 25th.
The house is slightly less posh than the other, but there are still some really great and functional items here for the grabbing.
Looks like March is the month of pool tables this year…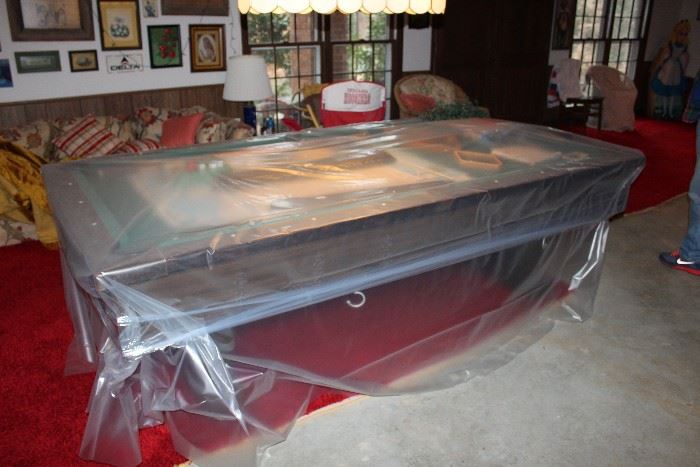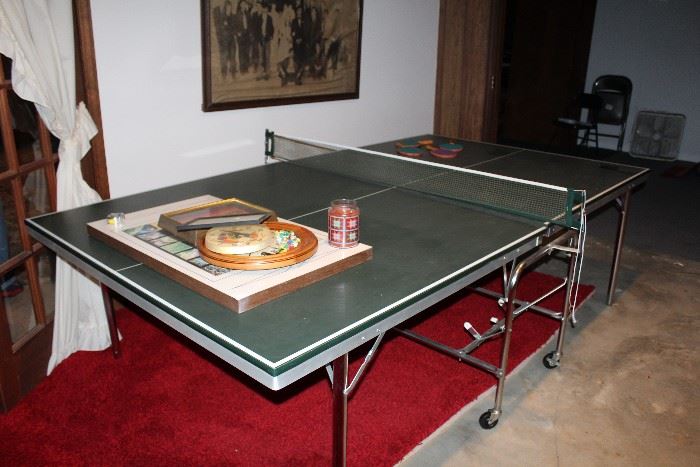 A ping pong table too… Both in great condition! The pool table has a protective cover on it that has kept it in amazing shape. The ping pong table isn't too shabby, either. You can see it looks barely used.
Aside from just the sports, there are some other great fitness pieces available for bulking season.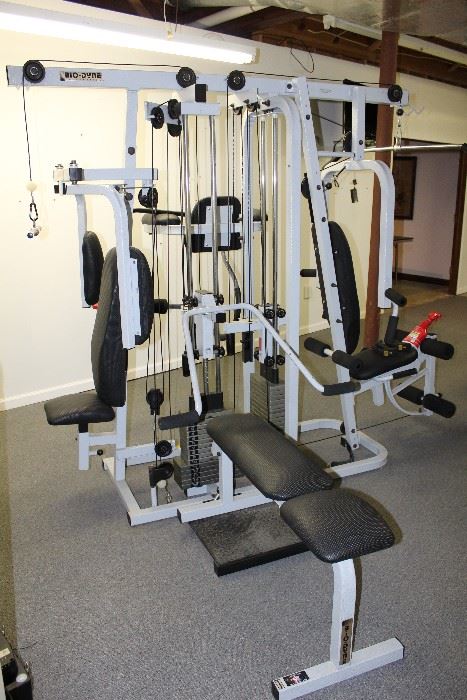 This home gym is in AMAZING shape! There are a ton of other items available as well for our local workout enthusiasts. A treadmill and some retro collectible badminton rackets are up for grabs.
Last but not least, let us address the handymen and women in the room…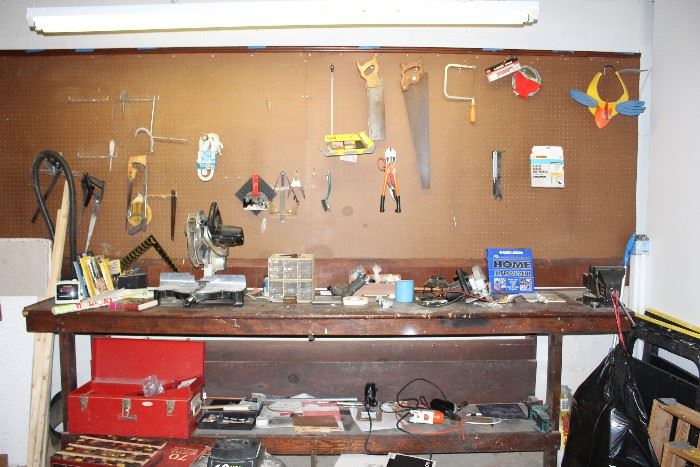 There is a slew of assorted tools and toolboxes here to see, so if you are looking to add something to your collection at below-retail pricing, you should come check us out in Alpharetta!
If you have any questions about anything at all, please feel free to get in touch with us. If you would like to view these two galleries in full, you can check them out here.
Stay tuned, Atlanta because there are tons of new estate sales to come in the area.